Joe (Cool) Flacco gets it done and the Ravens D stops KC's rushing attack. A potential trap game here, but I think the Ravens are professional enough to do the job right.
Bet against Peyton at your own risk. I like the Colts.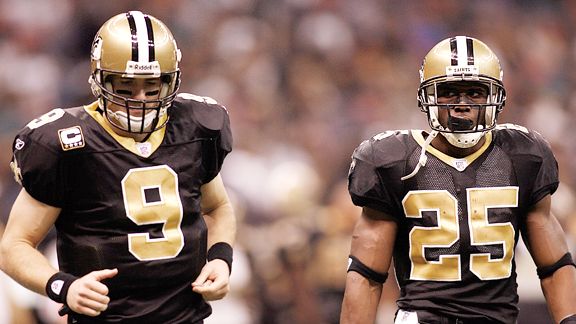 Too many Saints playmakers for Seattle to even begin to defend.
Despite a rough few weeks, I'm still on the Vick bandwagon. Pack definitely has a chance, but the Eagles are loaded with playmakers.
This FanPost was created by a registered user of The Daily Norseman, and does not necessarily reflect the views of the staff of the site. However, since this is a community, that view is no less important.