Brought to you by http://blog.vikescity.info.
This isn't your ordinary post, but hey I wanted to give it a shot. Enjoy.
Past the years, we have come fund to watching BSPN put up, well crap. Countless stories of the ones we love to hate.
What really happened in the orgins of ESPN? I have it here for you.
Time: Afternoon
Location: Aaron Rodger's room. (His mother's basement.)
People Involved: Brett Favre, Aaron Rodgers, Tim Tebow, Jeremy Lin, Lebron James & Dennis Rodman.
: Hey Aaron guess what?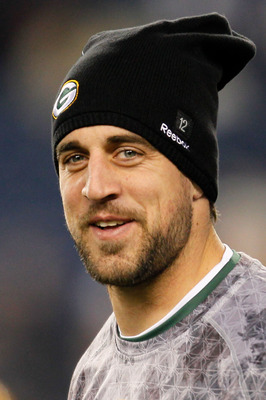 : Wassup my pickle, my scooby snack, my Silver Fox?
: Aww, don't make me blush. Anywho, There may be some news coming out of me sending cocktail images to your mother. Just ignore, their not true.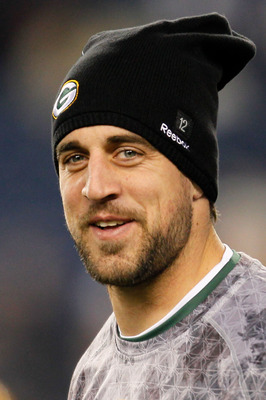 : Oh yeah? That's cool. Wait, why do you have a Chris Kluwe jersey on?
( Dennis interupts)
: Aaron, you have an EXCELLENT attire in your closet my man! I even tried on some of your clothes! How do I look?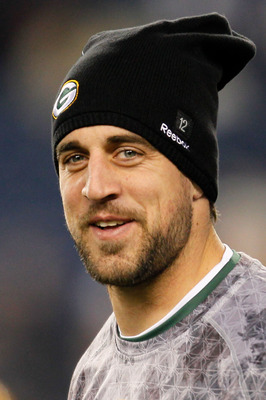 : You look like a man! Hell Yeah! I got it from Victoria Secrets! What do you think Brett?
(Brett's looking into a mirror)
: The Best Ever. No one's greater. I love me. Who's your daddy Brett? I am. Who created you Brett?
: I did. Now bow to me and my great throwing motion bitches.
: Oh no he didn't hunni. *Snaps fingers.
: Look at my abs Dennis. Their irresistible. Oh nice dress. Well I guess now is the best time ever to get this over with. Grab the cameras quick. This will increase my media stories by milions.
: Dennis, will you marry ....
: Are you freaking Linsain Tim!!? Tim, I'm more popular than you will ever be. I would be more popular then you if you were living in the Biblical times gathering followers. And oh yeah, you suck. Why do you wind up before you throw? Are you a made of springs? Brett, I own you bitch. I have more media attention than Osama Bin Laden's death. I will sign with Sears just to shutdown your commercial career. And you don't look all that good in Wranglers either Jerk. Did I mention I went to Harvard? As for you Aaron, you're not fooling anyone. Everyone expect Tim Tebow and NFL Network knows that it's not you who's good, but the Packers system. If not, explain why your backup put up better numbers than you in your career? And oh Dennis, nice dress.
: Oh no he didn't hunni. *Snaps fingers. But thanks. I got it out of Aaron's closet.
: Screw you Lin. You can't wear my glasses like I can! Derron Williams made you look like Greg Oden's career.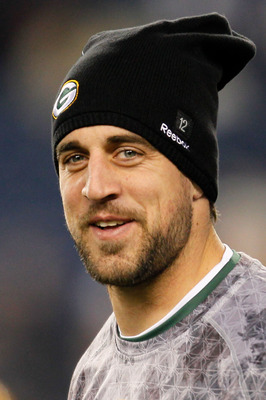 : If I was Jay Cutler I would cry. But I respect you Jeremy Lin. Tough love baby. One question. Do you want to help me put my other dress on?
: I speak no englashh.
: I'm taking my hairline to South Beach. You are all witnesses. Follow me on twitter @nakedhairline5. Wait, why doesn't anyone know about this yet?
: Why doesn't anyone know that I'm a Minnesota Viking? Must, get, attention. ARGGHHHH!
: Hey guys, why don't we make a reality TV show. It will definitely get us more attention. Any Title suggestions?
How about, ESPN?
: Dude. You're a genius. By the way nice dress.
: Can't say the same about you hairline. But thanks. And oh, I have more rings than you can dream of.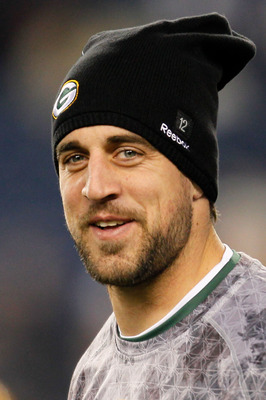 : I'll be dreaming about you in that dress tonight. Want to tryout for center on the Packers?
And that ladies and gentleman, is how the Media whores created ESPN.
Enjoyed this article? Check out more VikesCity postings here.
This FanPost was created by a registered user of The Daily Norseman, and does not necessarily reflect the views of the staff of the site. However, since this is a community, that view is no less important.