You take them both and then you have. . .
The Vikings added to their front-office staff Friday, announcing the hiring of Kimberly Fields for the newly created position of director of civic and business affairs. Fields becomes the team's only female executive and the highest-ranking black female front-office member since the early 1990s.
Fields, 31, who spent the past six years working for the NFL, will serve in what vice president of public affairs Lester Bagley termed a "hybrid business and community role." Among her duties will be working on civic, business and ownership initiatives. That will include daily responsibilities with the Vikings children's fund, community outreach efforts and the franchise's board of advisors.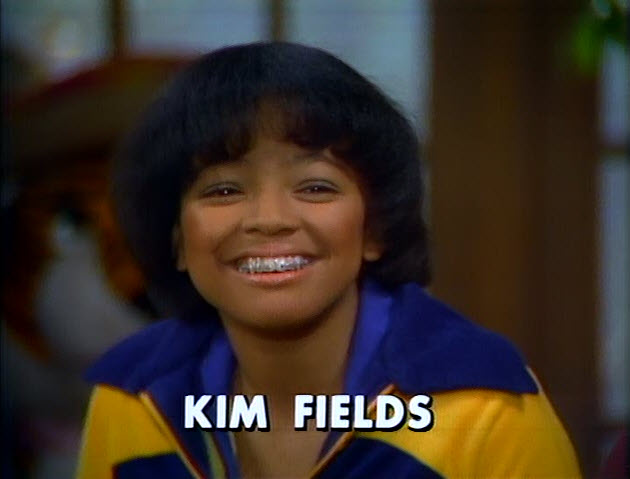 (Note:  The picture, courtesy of a Kim Fields Photo Gallery, may or may not be the same Kim Fields that the Vikings just hired.  I'm just the messenger.)
Since the position is "newly created," there really isn't a precedent for performance or anything yet, but I'm sure that Ms. Fields will do an outstanding job.  (And no, I don't know if it's Ms. or Mrs. or Miss.  If anyone wants knows and wants to correct me, feel free to leave a comment.)
I realize that this is somewhat old news, but I'm trying to catch up a bit now that the "real job" isn't kicking my ass quite so badly any more.