I know the draft is over, but we had a lot to talk about! Given the length of the offseason and the lack of content, might as well listen.
*****Download Link Here*****
Episode Notes:
Here is

a gallery of 1998 search engines

.

I

had a piece

on Trae Waynes here, which many of you saw. It describes some of my findings with regards to athleticism and build.

I mentioned that Pittsburgh was possibly interested in trading up for Trae Waynes, which was reported in a few places and

summarized nicely here

.

Here's the GIF of Barr and Kendricks I mentioned: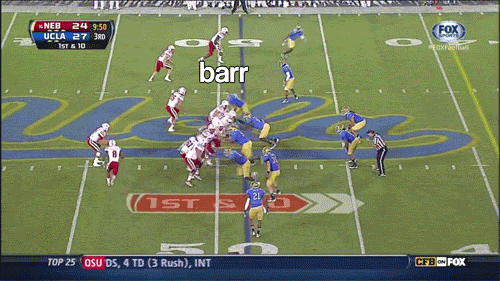 Hopefully, I'll get those pieces up about Jordan Leslie and Leon Mackey soon. I'm very excited about them.
I'm still getting notes that people do not have our podcast updating in iTunes. One reason is that we're not on the old iTunes feed—we've switched RSS feeds. This is the link to that iTunes feed. If not, check out norsecodepodcast.com (also donate there)!
As always, find us on iTunes and Stitcher by searching for us in those applications, or subscribe to our new RSS feed.
Once again, contact me at arifmhasan (at) gmail dot com or the podcast at NorseCodePodcast (at) gmail dot com. Follow us on twitter at @NorseCodeDN or just me at @ArifHasanNFL.