Each draft class has three phases of fandom during the rookies first season.
Woulda:
This phase is leading up to the draft & there is much debate with millions of mock drafts !! Good stuff & it's interesting how engaged the fans are with draft strategies. The DN shows great insight early & often. Things get crazy once the combine is complete. Favorite players & trade scenarios are well discussed.
Coulda:
This phase is following the actual draft & once again there is much debate on how the Vikings navigated the all important draft week. This is where fans praise the savvy moves & critique the iffy ones. Our world is flooded with draft grades from media outlets near & far. Favorite players & trade results are well discussed.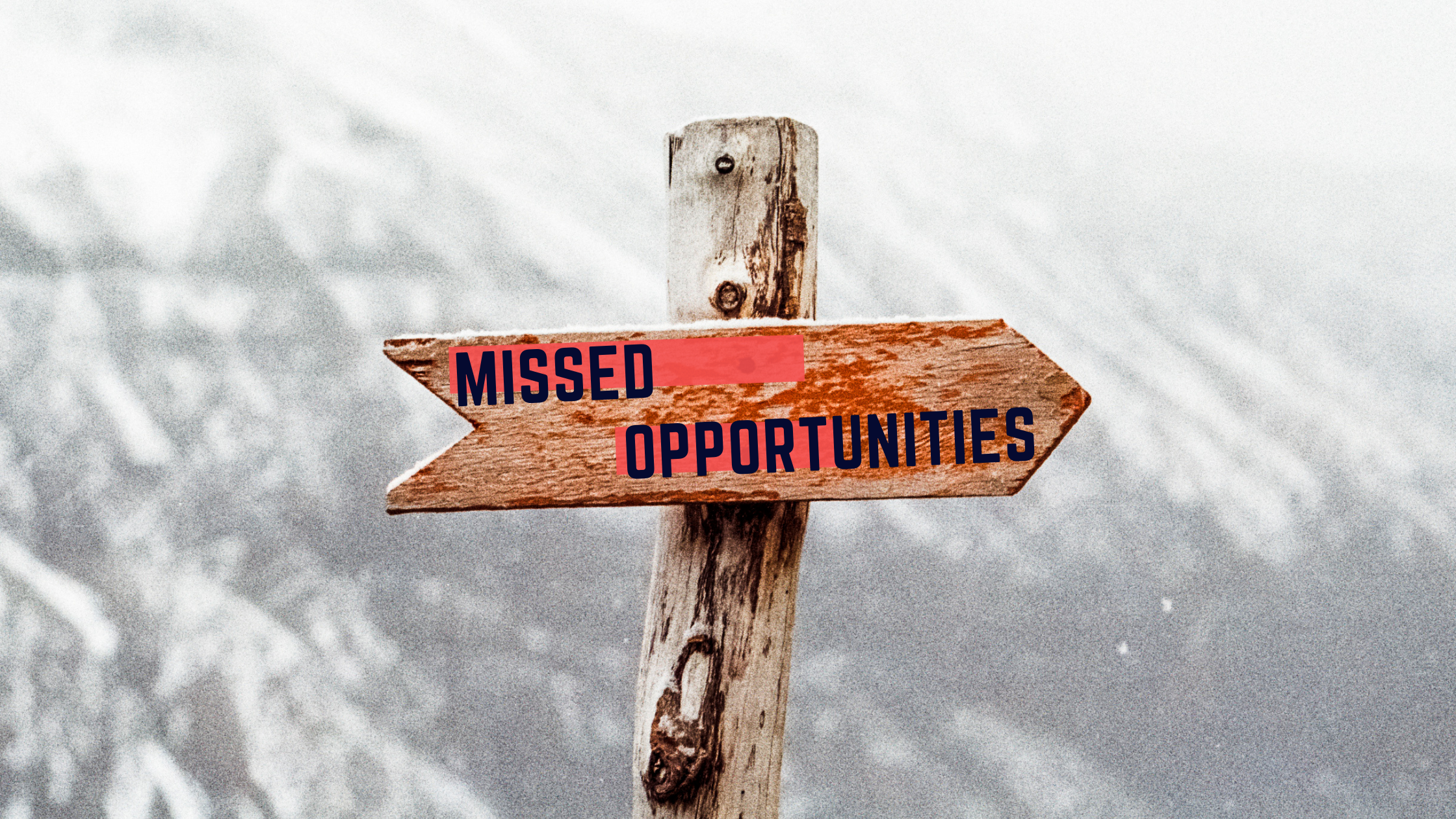 Shoulda:
This phase is once the season has progressed into late December. These are the rookies that played well & made an impact for their teams. Here is where the rubber meets the road & I'm hoping the Vikings have more hits than misses. Favorite players & ROY candidates are well discussed.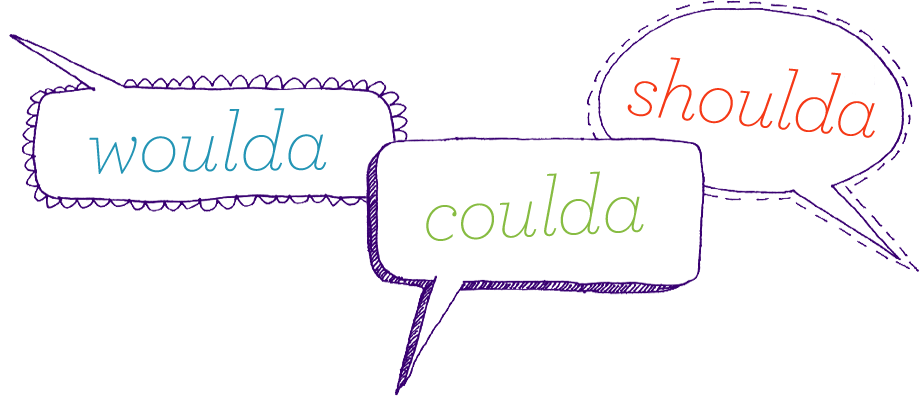 _____________________________________________________________________________________________
After the 2022 draft I broke down the options the Vikings had & how I would have drafted differently. Now that training camps are starting we'll see how the rookies handle the upcoming season. We'll see if Kwesi has made the right choices or missed on a few opportunities. I'll edit this fanpost with camp news & updates. Grading the 2022 draft / TC edition has begun !! Will be fun to look back on this in December to see how everything shakes out. GO VIKES !!
3 months ago




Going to go thru the picks & changes I would have probably done.




#32- Lewis Cine: He was one of my favorite players in the draft so I'm ok with the pick. How Kwesi got to pick #32 will always be questioned










#42- Andrew Booth Jr.: He is a solid CB. Core injury similar to Darrisaw last year. Risk / Reward pick & I hope he stays healthy for the Vikes.










#59- Nik Bonitto: Here is where I would have started to make different choices. After bringing in a few players along the IOL... not sure I would have drafted a OG with the #59 pick. *Ingram*










#66- Travis Jones: Even with the signing of Harrison Phillips I think DT needed to be addressed during the draft. Having him rotate in along the d-line would have been a smart move. *Asamoah*










#118- Calvin Austin III: Even with the WR coach saying there's no need to draft a WR... I think the team would have been smart to draft one here. Tough decision between him & Zach Tom. *Evans*










#165- Esezi Otomewo: Ok with him here but I might have drafted Kingsley Enagbare at this spot. He had some really good game tape but I'm ok with the rodent being drafted here.










#169- Darrian Beavers: After taking Nik Bonitto earlier I would have focused on a ILB here. I also liked Malcolm Rodriguez during the lead up to the draft. *Chandler*










#184- Chasen Hines: I liked him almost as much as Ingram without the serious red flags. Sayler, Shaffer, & Mays were also up for grabs. I think the OT room is solid. I would have drafted IOL here. *Lowe*










#191- Tyler Badie: Liked him as much as Ty Chandler. Was hoping the Vikings had given Pierre Strong Jr. a look earlier in the draft being honest. *Nailor*










#227- Lucas Krull: TE in RD7 so not a huge difference in players available. I'm ok with Muse at this point. I liked Krull a bit more. Daniel Bellinger went much earlier than many thought. *Muse*







__________________________________________________________________________________________